Erasmus Enterprise offers workspace and community for innovative startups and scale-ups. With its unique location in the heart of the Erasmus University campus in Rotterdam, our workspace provides the perfect environment and network to take your business to the next level.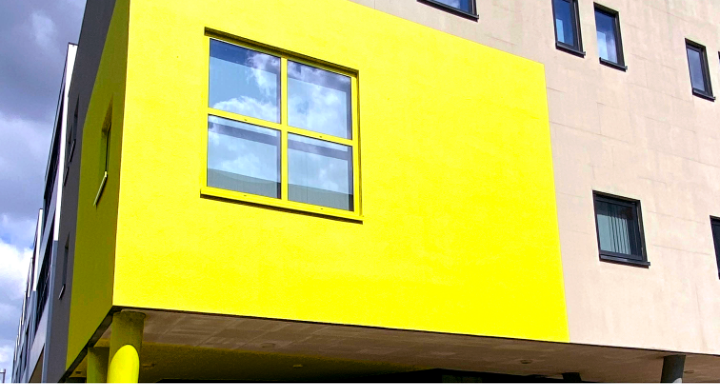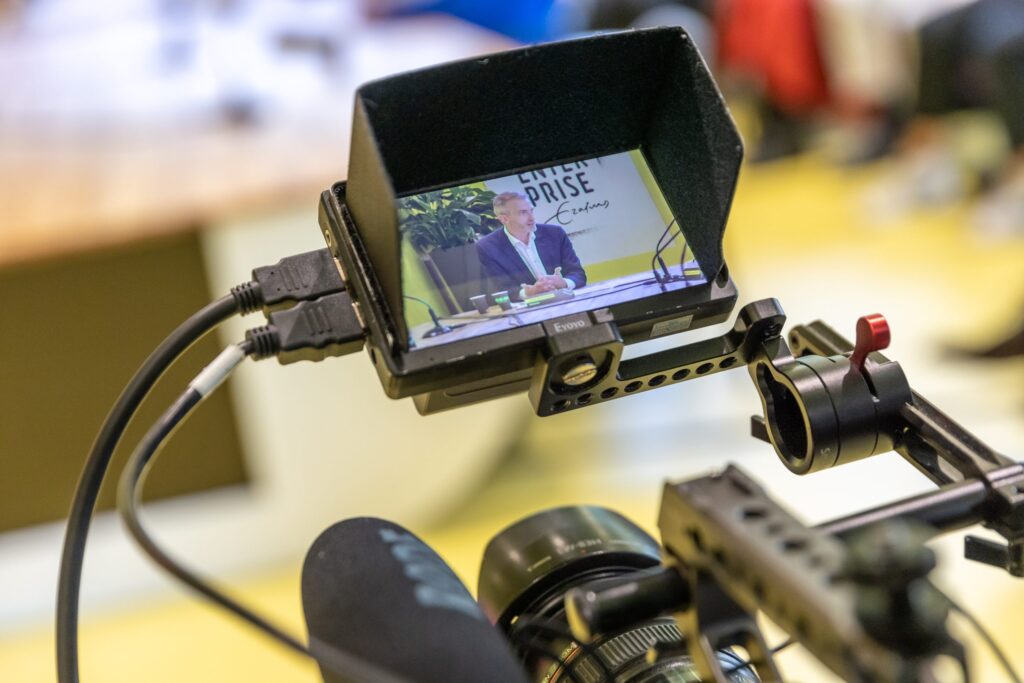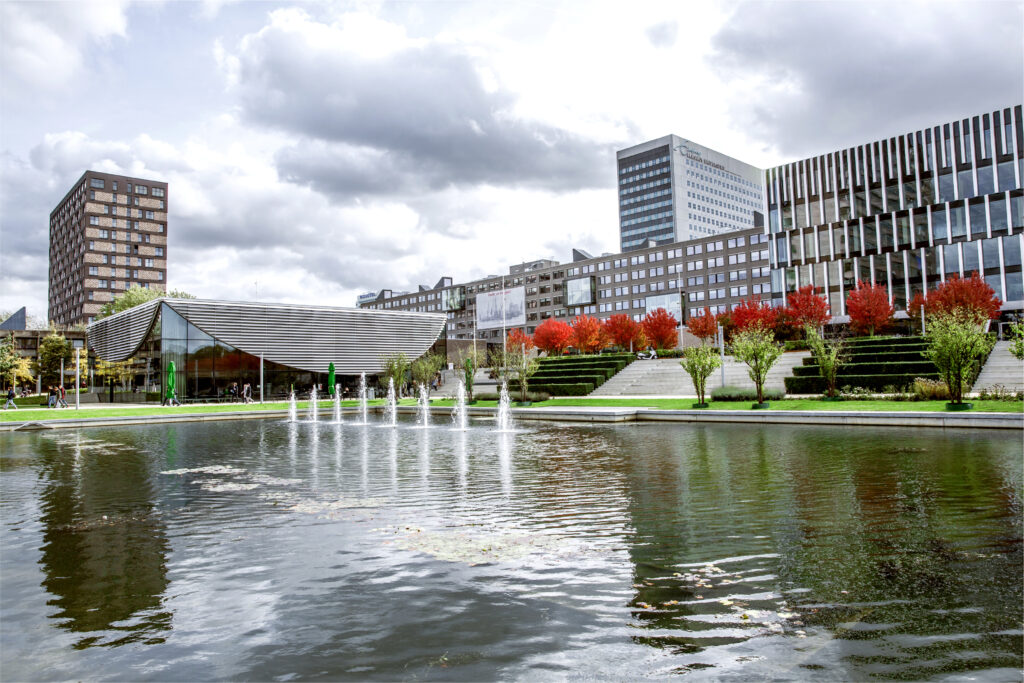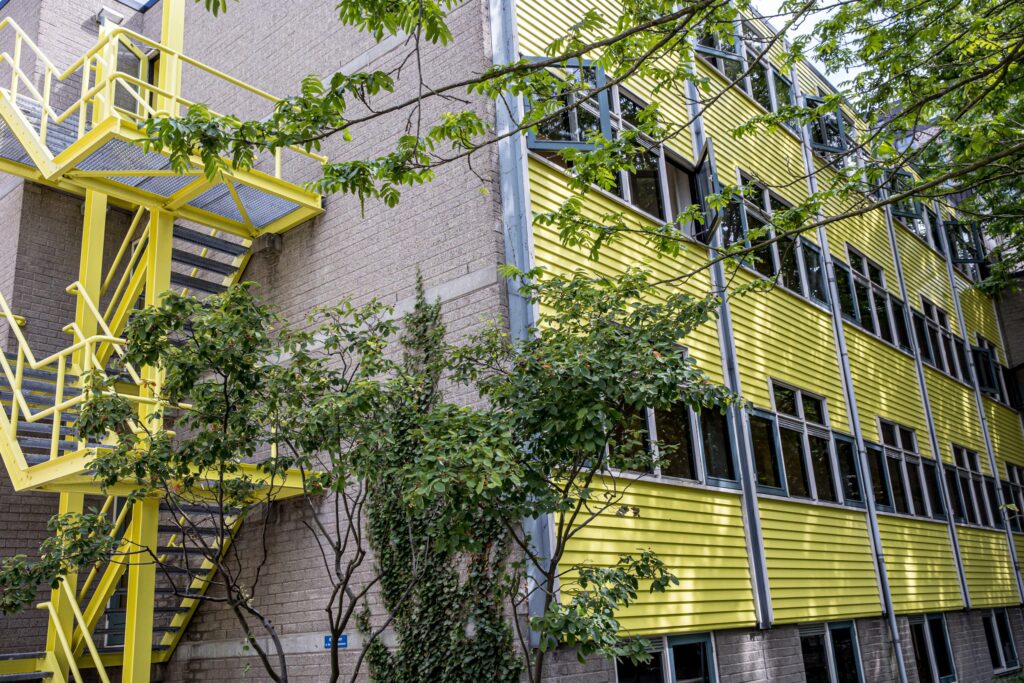 We are a collaborative community dedicated to empowering visionary entrepreneurs. Join a community of innovative startups and experienced scale-ups. 
Our unique ecosystem combines the best, multi-disciplinary expertise from Rotterdam and Delft, as well as regional investment funds, in one central location – the EUR Woudestein Campus.
Erasmus Enterprise is offering a startup Ecosystem, by collaboration with all the innovation hubs, talent, investors, corporates and the local authorities.
Evenementen bij Erasmus Enterprise
Doe mee aan een breed scala aan innovatieve en leerzame evenementen georganiseerd door Erasmus Enterprise. Neem deel aan meetups, tech talks, pitch competities, trainingen, keynotes en nog veel meer. Bij Erasmus Enterprise kun je je eigen evenement hosten in een van onze unieke ruimtes. Organiseer je volgende evenement op het Erasmus University Campus in  Rotterdam en huur onze inspirerende ruimtes barstensvol innovatie en technologische ontwikkelingen.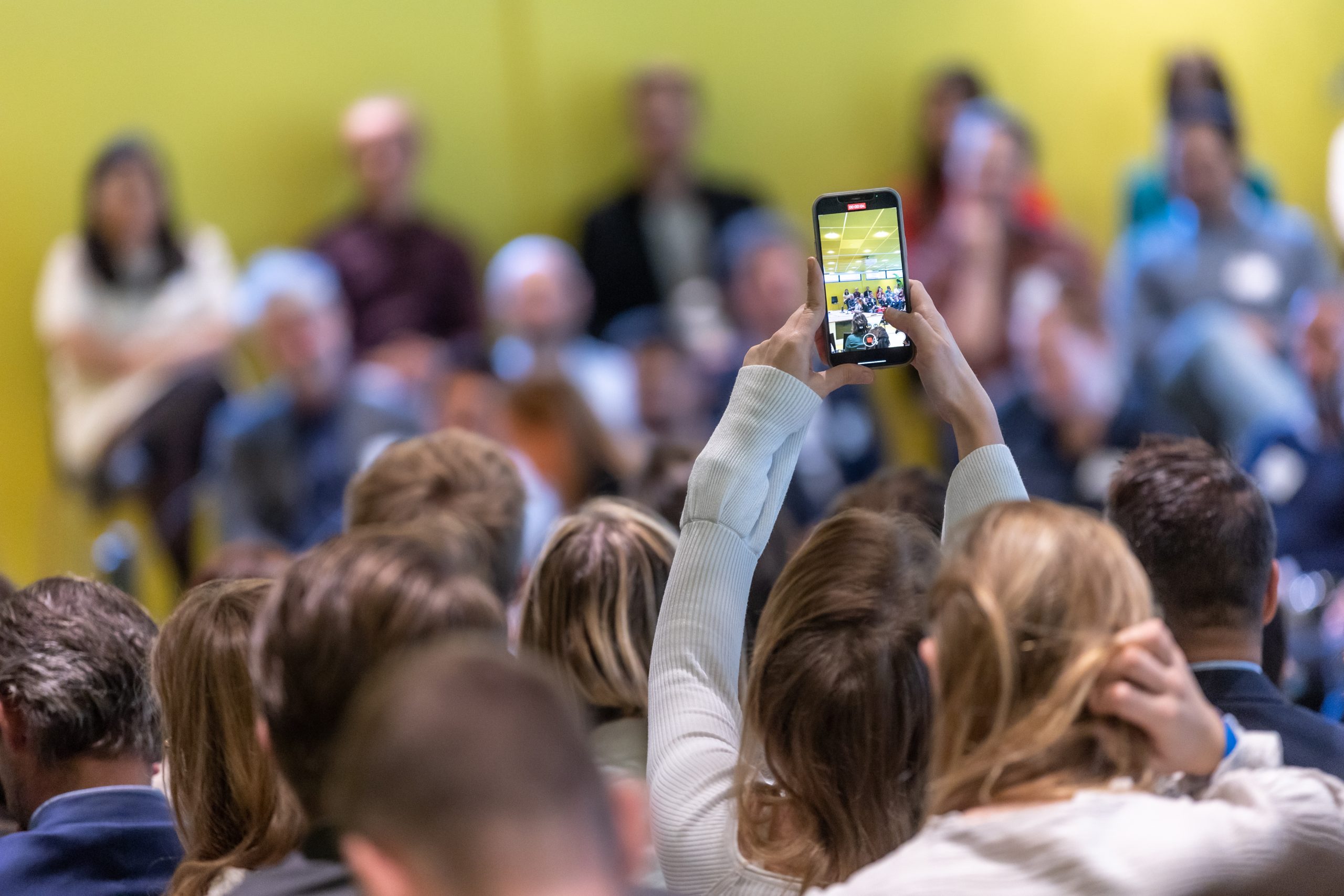 We are happy to offer you a cup of coffee and a personal tour! Request a qoute now.