Let us boost your entrepreneurial journey
We offer you flexibility, convenience and exclusive access to our ecosystem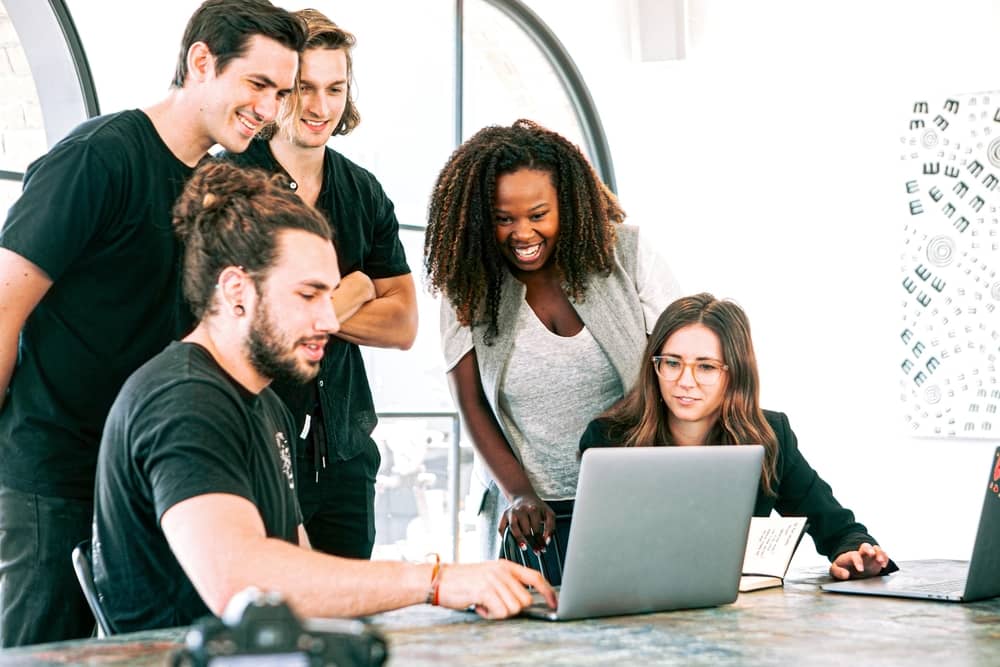 The multifaceted expertise of our in-house experts spans from idea validation to acceleration as well as funding, making our community the ideal 360 ecosystem to fuel your entrepreneurial journey. Our conveniently located hub on the EUR campus, allows you the ease of attending your classes and returning to the office within just 5 minutes to take a meeting with your customer or an investor. As a student or graduate on campus, you would have already built an extensive network within the EUR. Now, Erasmus Enterprise allows you to easily collaborate with coaches, funds and corporate partners, or find the perfect co-founding team!
We fuel your entrepreneurial spirit and help you valorize your innovative ideas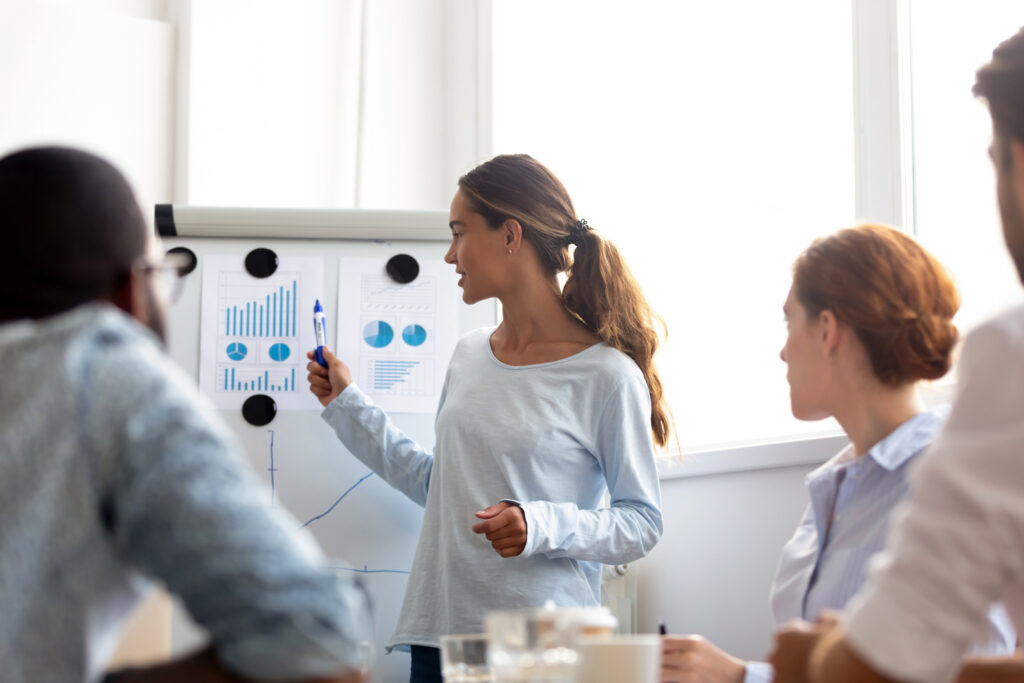 As a researcher or specialist you are keen on validating your business idea or (co-developed) technology. Our startup community is the ideal testing ground for you to validate your research in a commercial setting (valorization) and create direct societal impact. What's more, the central location of Erasmus Enterprise (right on the EUR Campus) allows you to easily collaborate with entrepreneurs and corporate partners, or find the perfect co-founder!
We connect you to promising and innovative ideas, right from the very beginning
As an alumnus, you form an essential part of our community. You're now a seasoned entrepreneur or experienced business expert or business innovator and want to give back to the university. By becoming a mentor or angel investor, you will join our extensive network of partners and make a difference by helping our startups thrive. Erasmus Enterprise offers you the unique opportunity to be involved with talented startups right from the beginning and help shape their promising business propositions.
We help you bring innovation and entrepreneurship into your company DNA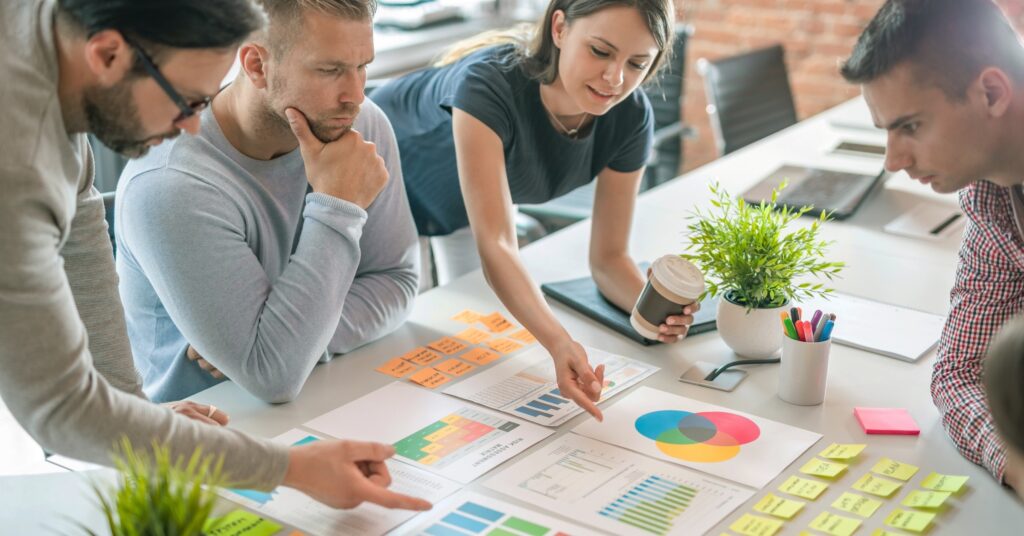 Corporates are increasingly finding their way into startup communities because they offer a unique setting for inspiration, innovation, and intrapreneurship. As a corporate partner, you will be part of our extended network of experts and entrepreneurs and have easy access to our driven startup founders. Since we are a university-based startup community, you will have first hand opportunities to engage with our ambitious students and academics and participate in the many events organized by our student associations.